The OA QPS results were clear, OA supervisors want more knowledge on how to be effective people leaders. The Division of Personnel has developed a robust collection of learning opportunities for supervisors based on division and leadership feedback.

Supervisors need to click the registration links to register for the required virtual sessions. Spots are limited for each date. Supervisors can expect to receive calendar invites for the in-person OA Supervisor Foundations Summits.

Completing all these required educational opportunities will contribute 17 hours toward the completion of the Leadership Development Rule!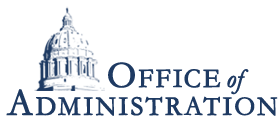 Looking for all OA Team Member recommended MO Learning content? Click on the OA Team Member Training button to find out more!